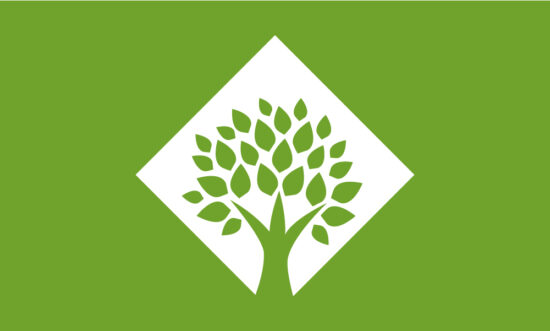 Overview
Our goal through Growth Groups is to relationally connect with each other and to spiritually connect to Christ by being doers of the Word and not hearers only (James 1:22). Each member and regular attender is assigned to one of six Growth Groups led by a deacon and/or pastor. Each Sunday of Growth Groups, Pastor Wyler provides a list of application questions based on that morning's sermon so that we can discuss what we have learned and encourage each other's application of the truth.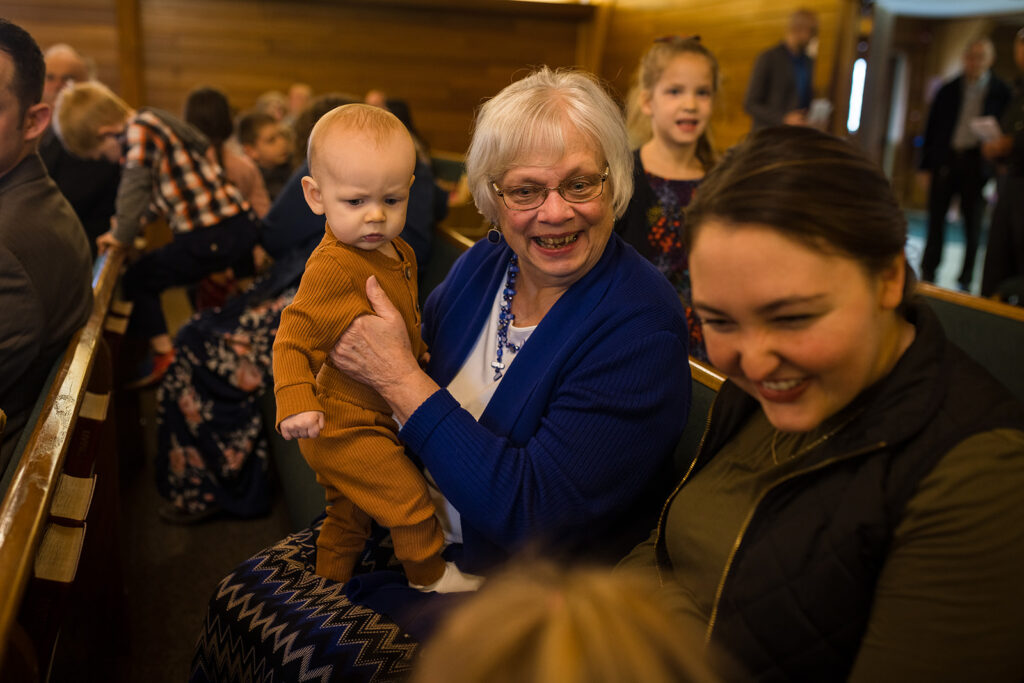 Schedule
January - February: Growth Groups meet at church each Sunday at 1pm following a Fellowship Dinner which follows the Morning Worship Service.
March - December: Growth Groups meet on the first Sunday of each month in someone's home or another location designated by the group leaders.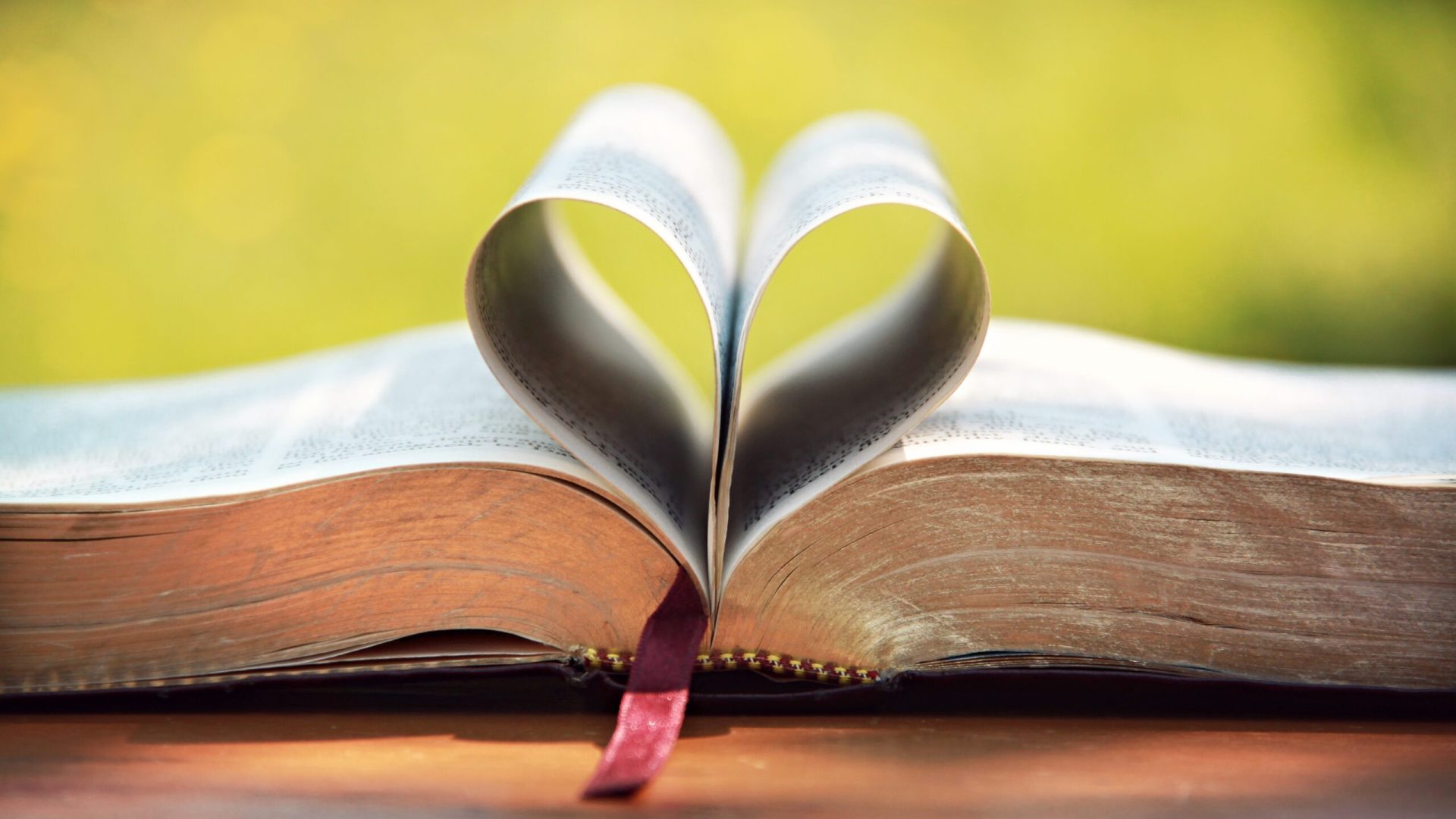 Connection
To help facilitate interaction with our shut-ins and supported missionaries, each shut-in and missionary family has been assigned to a Growth Group that will take special interest in caring for them.