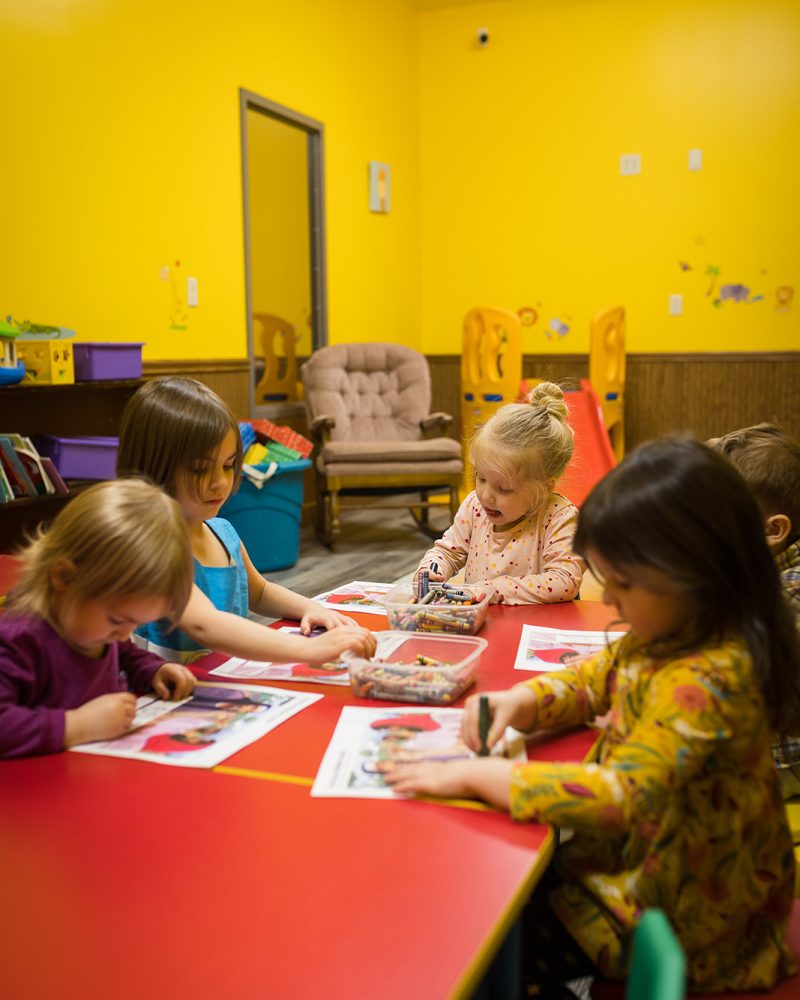 Children's Ministry of Wayside Chapel
At Wayside Chapel we look forward to serving your family by investing in the spiritual instruction of your children so that they, like you, may grow in the grace and knowledge of our Lord and Savior Jesus Christ. For your peace of mind, each Sprout Kids ministry worker has been appropriately screened and background checked.
The following Sprout Kids ministries are available at Wayside Chapel: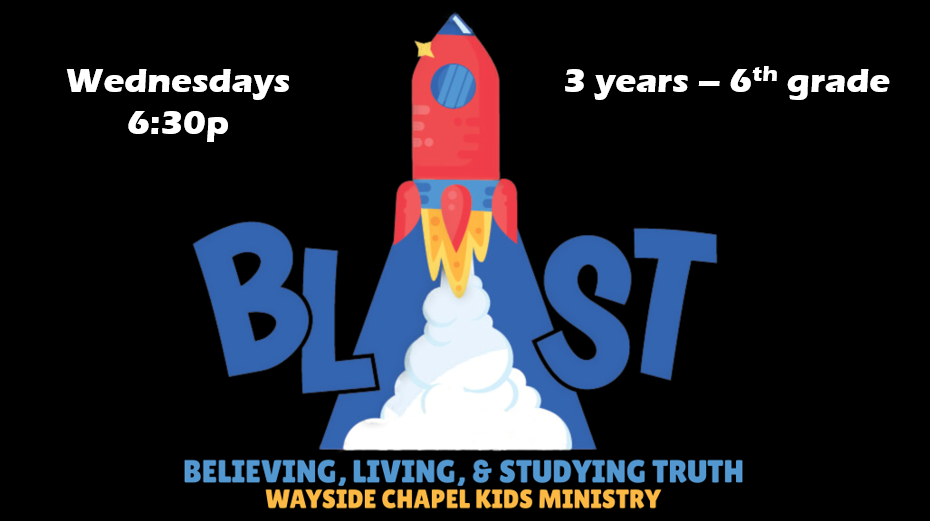 BLAST
Wednesdays during the school year, 6:30-7:45pm.
3 yrs old - 6th grade
BLAST is the highlight of the week! Kids love the exciting games, and spending time with leaders and friends. During their time together each week the kids are challenged using a dynamic curriculum that gives children a solid understanding of biblical history and helps them to understand and boldly share and defend the truth of the gospel.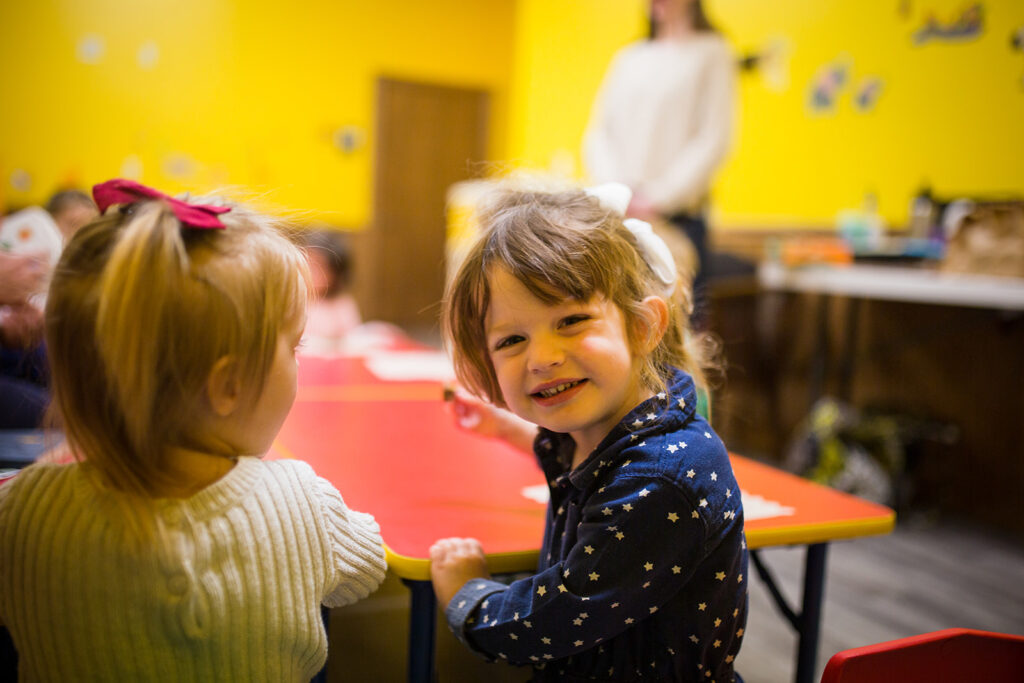 Nursery
Nursery is available for birth through 1 year old. We have both an infant room and a toddler room. A loving team of volunteer staff facilitates the nursery. We also have an enclosed balcony where parents can take small children and still be connected with the service.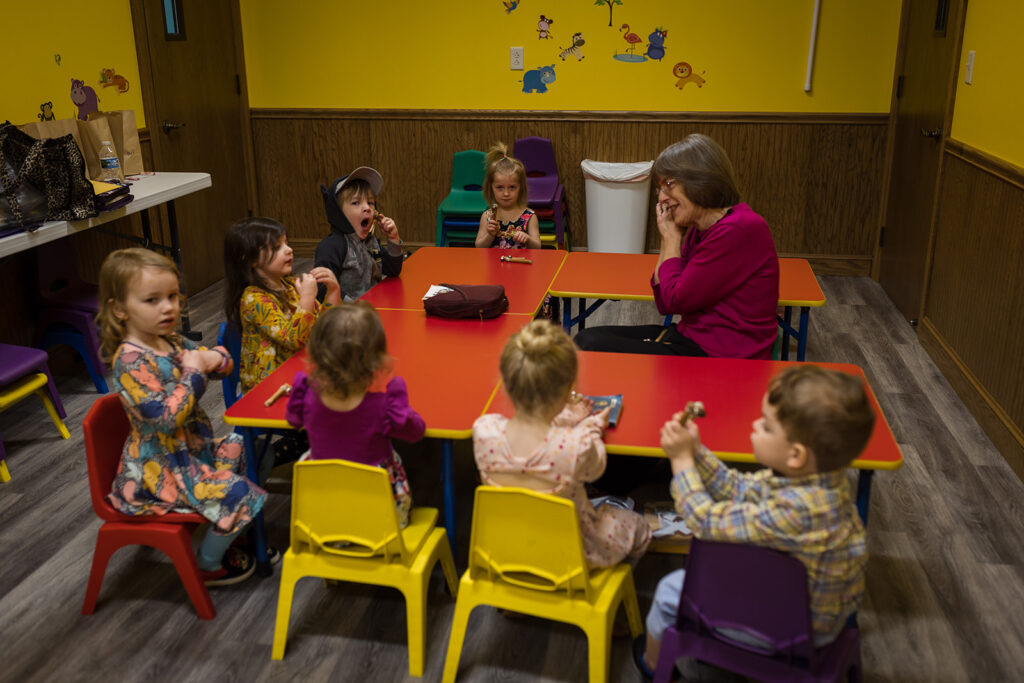 Sunday School
Four Children's Sunday School classes are available:
2-3 year old
4-5 year old
1st-3rd grade
4th-6th grade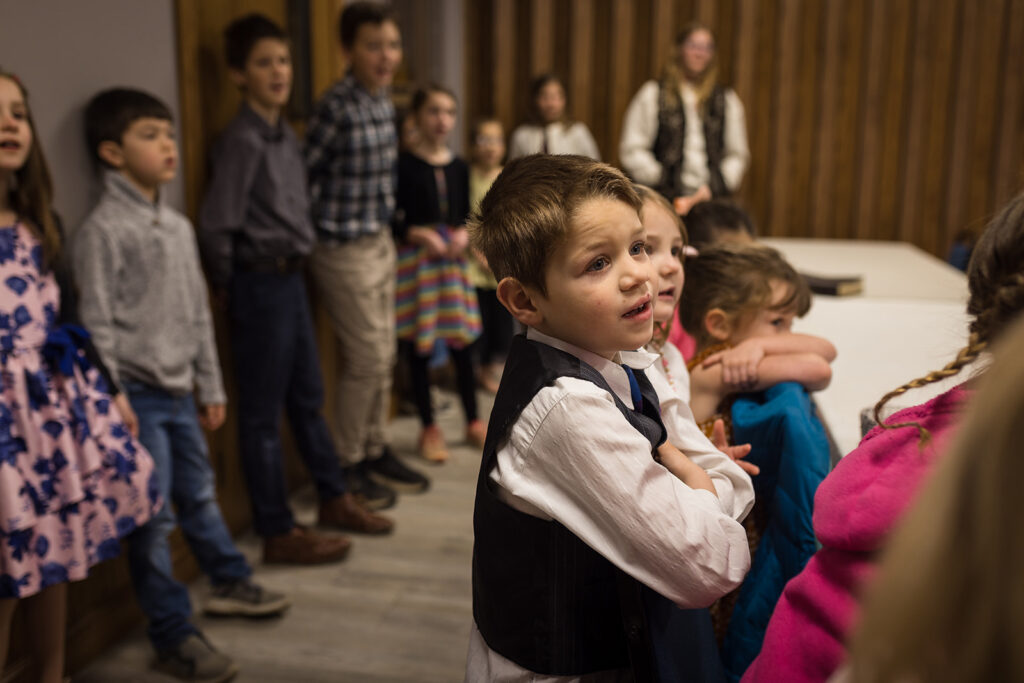 Children's Church
Children's Church is dismissed during the 10:30am worship service just before the message. Children 1-12 years old through 6th grade are divided by age into three groups and taught on an age-appropriate level using The Gospel Project curriculum.
Toddler Church (1-3 year old)
Primary Church (4-6 year old)
Junior Church (7-12 year old)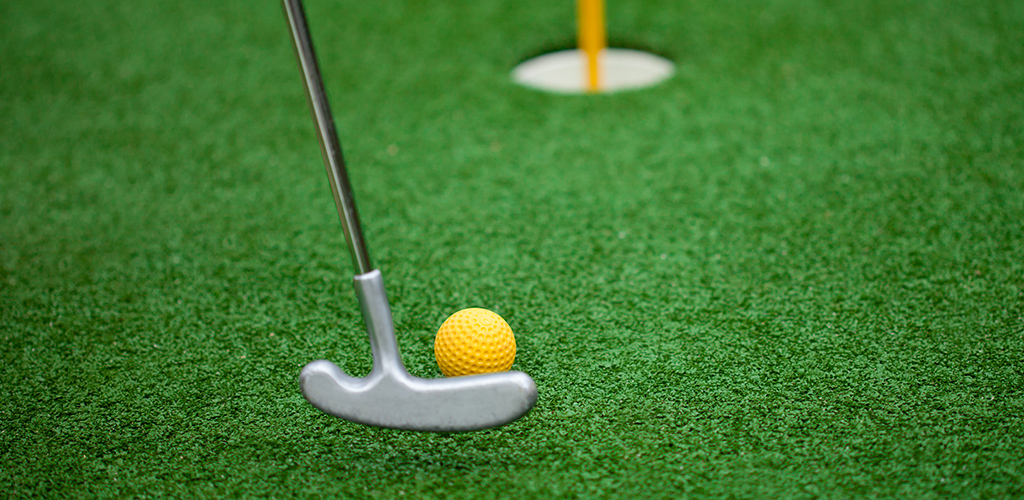 2022 Vacation Bible School
July 31 - August 4
Ages: 4-14
This year's theme is an action-packed mini-golf theme park called "Whole In One" that will teach kids all about the value of their family and being a part of the family of God.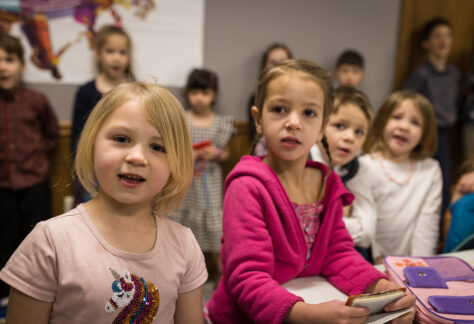 Van ministry
Transportation is available for Sunday Services, Wednesday Night BLAST, and VBS.
A transportation waiver must be completed before riding in Wayside Chapel transportation.
If you or someone in your family are in need of transportation to and/or from Wayside Chapel events please contact us.