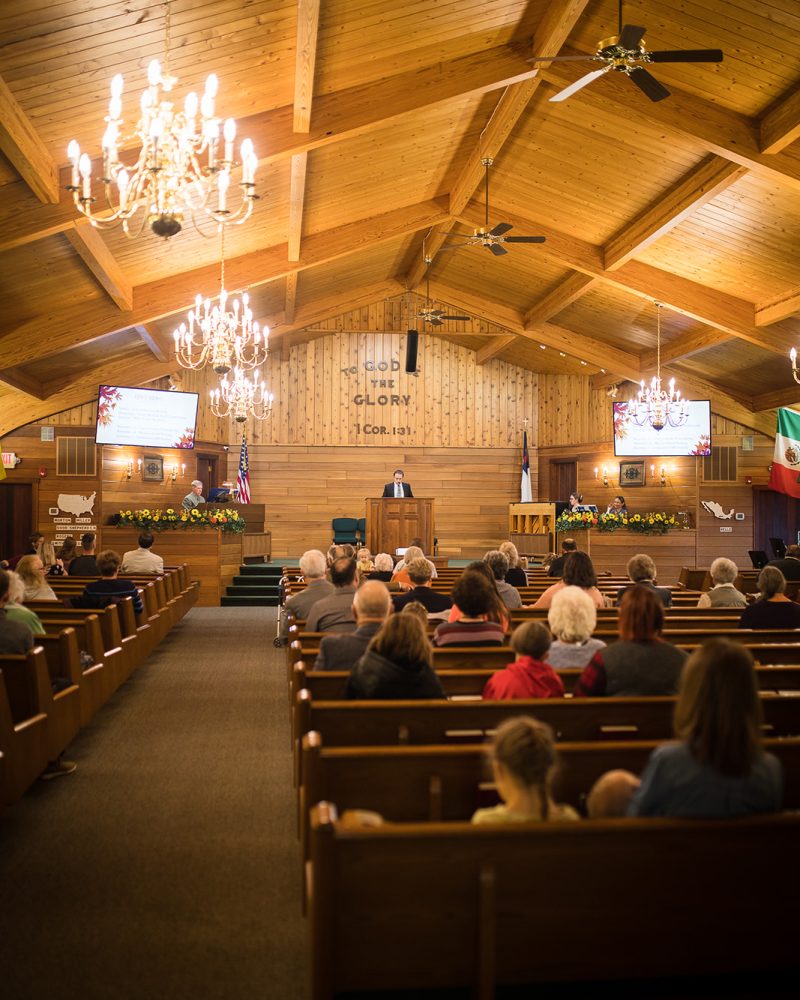 Thank you for your interest in Wayside Chapel. We would love to have you join with us this Sunday at 10:30am as we worship our Lord and Savior Jesus Christ. Please scroll down for helpful information to prepare you for your first visit. Please also visit the page entitled "Our Beliefs and Core Values" to discover our purpose and vision for what each person at Wayside Chapel will grow to become.
Sunday Service Times
9:30 AM | Sunday School
10:30 AM | Morning Worship Service
6:00 PM | Evening Service
Wednesday Services and Kids Clubs
6:30 PM | Adult Bible Study and Prayer, BLAST, and Youth Group
Throughout the year we also have special events like VBS, Missions Emphasis, Church Family Thanksgiving Dinner, various Christmas events, concerts, Summer camp, and other events that can be found on the church calendar.