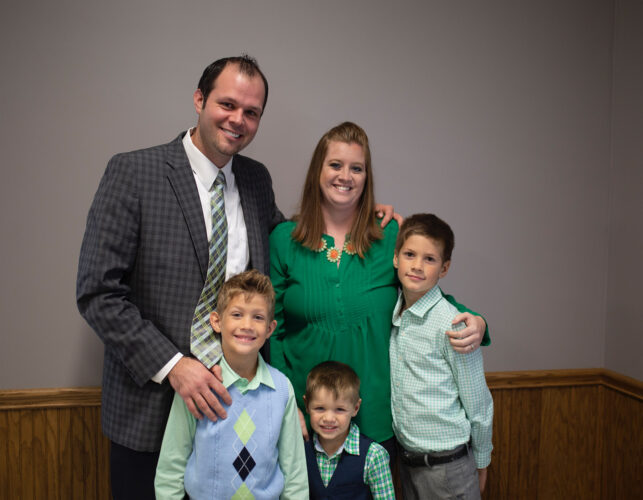 Pastor Jerrill Wyler began serving as Senior Pastor of Wayside Chapel in September of 2021. Pastor Wyler was born in Ashland, OH but did not spend much time there growing up because his family traveled in itinerant evangelism throughout his childhood and youth, making Wayside a frequent stop in their ministry travels. Pastor Wyler graduated from Pensacola Christian College in 2008 with a B.A. degree in Youth Ministries and from Dallas Theological Seminary in 2020 with a M.A. in Christian Studies. From 2010-2021, Pastor Wyler served as the Associate Pastor of Port Saint Lucie Bible Church in Port St. Lucie, FL. Pastor Wyler and his wife Andrea (originally from Georgia) have four boys: Bryson, Elijah, Gideon, and Myles. Together they desire to see Wayside Chapel, Wayside Christian School, and the surrounding communities "Grow in the grace and knowledge of our Lord and Savior Jesus Christ" (2 Peter 3:18).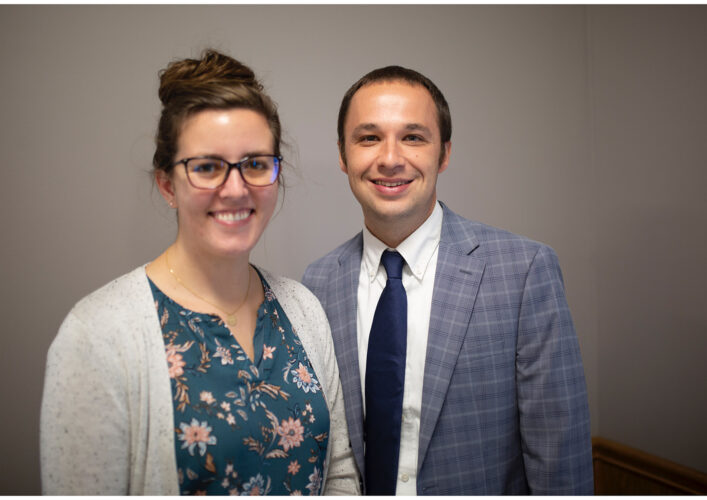 Pastor Donald graduated with his B.A. from Bob Jones University in 2011. He spent 6 summers serving at the Wilds Christian Camp and Conference Center in Brevard, NC. He spent 2014-2016 serving as Youth and Music Pastor in Massachusetts. In May of 2017, Pastor Donald and his wife, Holly, moved to Bucyrus to assume the role of Youth and Music Pastor here at Wayside Chapel. A verse that he claims is Isaiah 12:2 "Behold, God is my salvation; I will trust, and not be afraid: For the Lord Jehovah is my strength and my song; He also is become my salvation."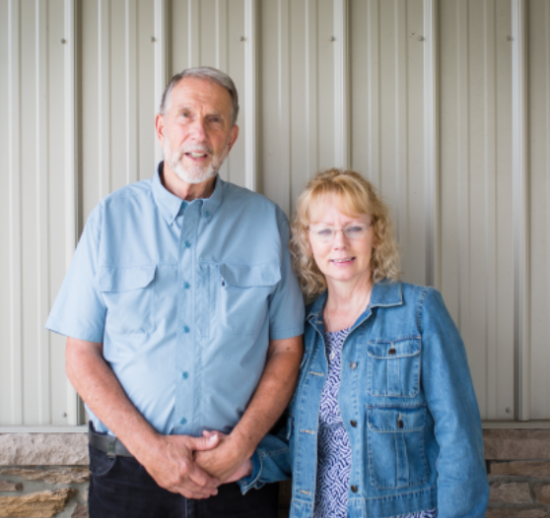 Anita Eichelberger started attending Wayside Chapel in 2000. In July 2018, she was hired as the secretary of the church. She has often remarked, "Find what you love to do and you will never work again." Being on staff has been a great blessing to her and her family! Anita has two adult children (Logan and Kasey) who are both graduates of Wayside Christian School. She is the loving grandmother to five grandchildren. Anita and her husband Larry are both servants to Christ and His church and are important partners in the work of the gospel at Wayside Chapel.