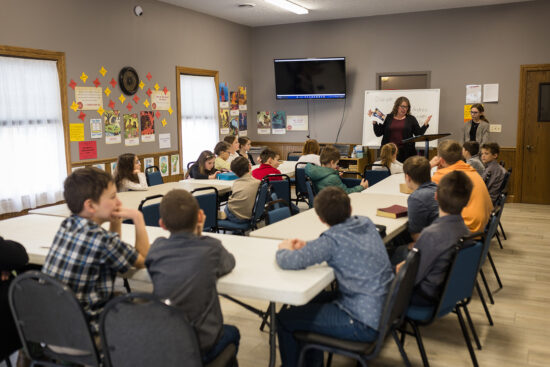 Children's Sunday School
2-3 year old
4-5 year old
1st-2nd grade
3rd-4th grade
5th-6th grade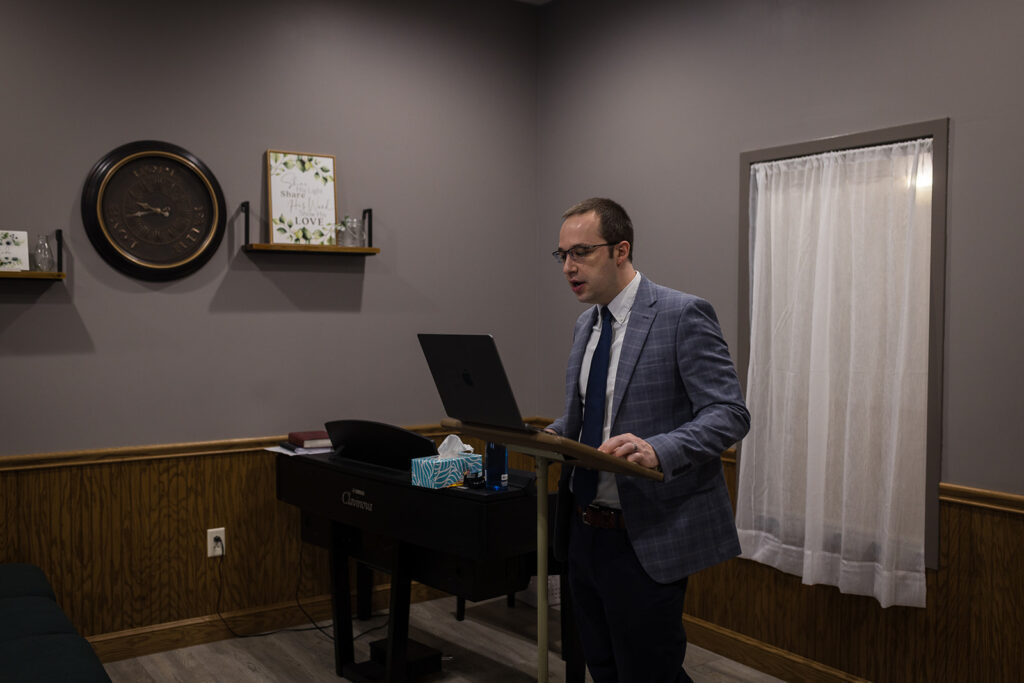 Teen Sunday School
7th - 12th grades
This class is taught by our youth pastor, Donald Helman, in the Teen room. They are currently working through The Gospel Project curriculum.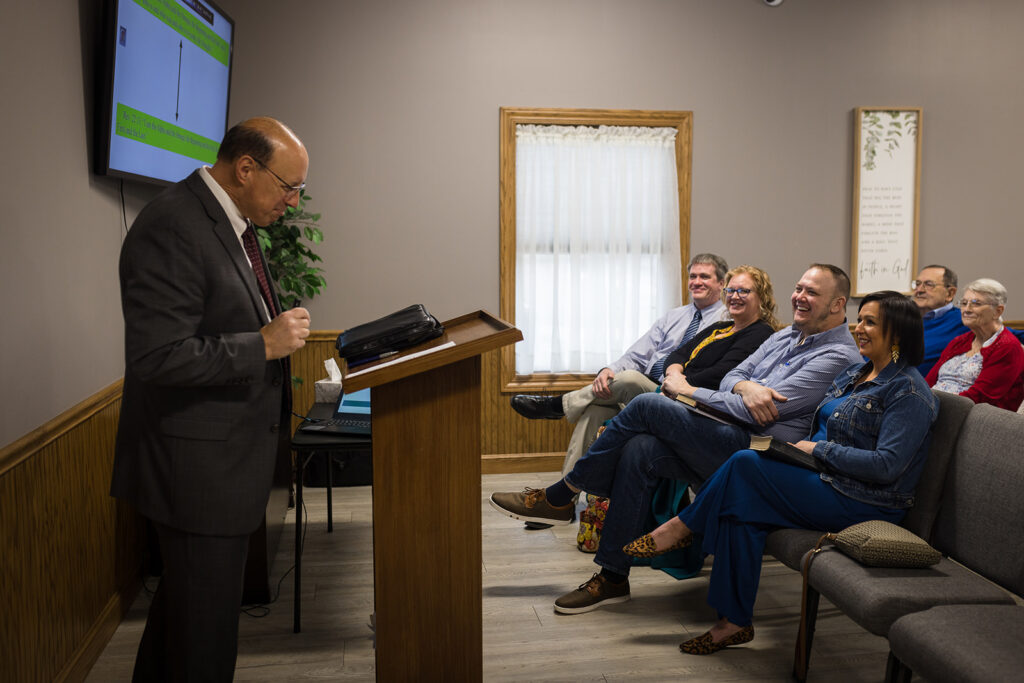 Adult Sunday School
We have three great classes for adults to attend. The Young Adults class meets in the Balcony. The other two Adult classes are not divided by age and meet in the Sanctuary and the classroom across from the church offices. Each class is engaging, thought-provoking, and encouraging. The teachers are well prepared and are eager to study and teach God's Word to encourage us in the faith and to help us engage the culture with the Gospel of Jesus Christ!
Come join us on Sunday mornings at 9:30am!